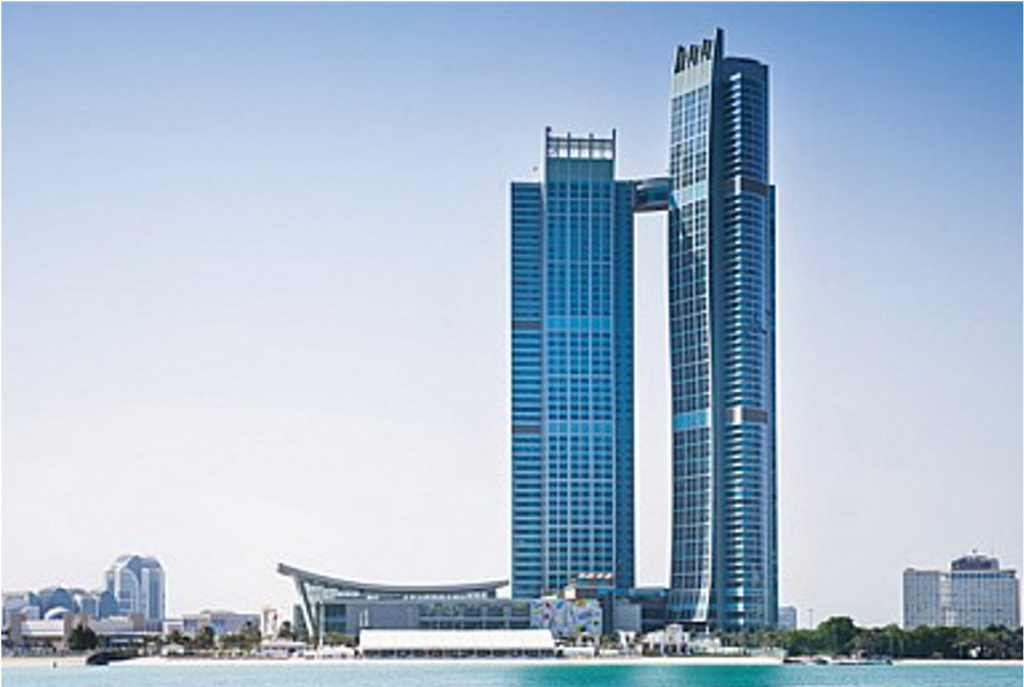 Client: International Capital Trading
Location: Various Locations, Abu Dhabi
Project Value: Confidential
Purpose: Life cost analysis
---
Project Background
ICT are a developer based in Abu Dhabi who own a number of commercial towers throughout the Emirate.  ICT required a life cycle cost analysis undertaken across their developments in Abu Dhabi including Nation Towers, Al Aryam Tower, Silver Wave Tower, Marasy Buildings and their staff accommodation towers.
Our Services
Review the clients existing asset list, as built drawings and maintenance records available to gain an understanding of each development prior to our site inspections.
Technical inspection of all major MEPF assets across the estate in order to record their condition, verify the client's asset list and determine how condition and level of maintenance would affect the remaining useful life of each asset.
Preparation of an individual financial model for each development, outlining the contributions required to the asset replacement fund to ensure that there was adequate provision to replace assets as they life expired.
Final meeting and presentation to client to outline our findings and recommendations.
Client Benefits
The client gained an understanding of the condition of all major MEPF assets across the estate and their remaining useful life which enabled them to accurate predict future maintenance costs over the 15 year study period.