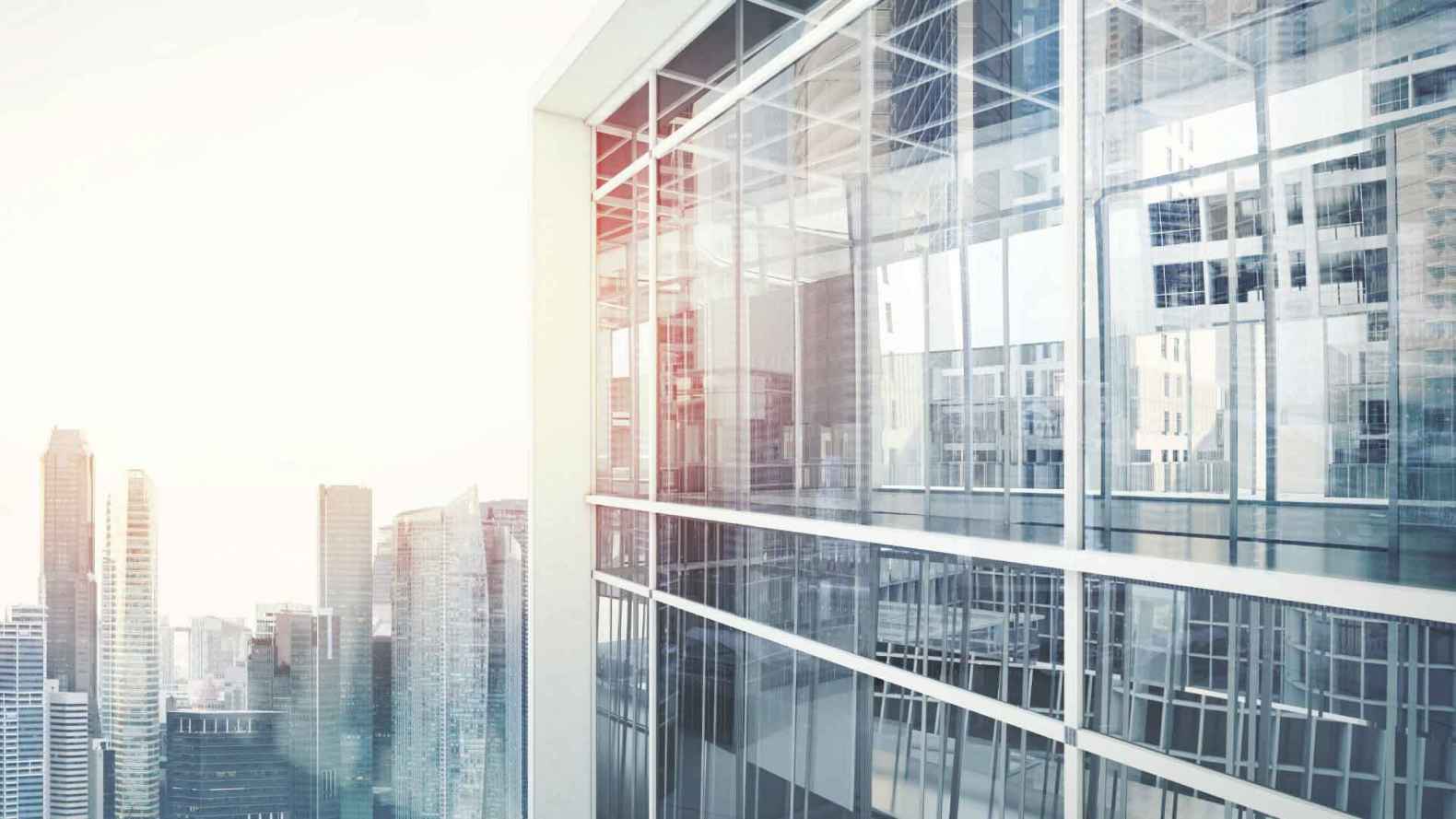 Machinery and Business Assets
Unique asset valuation and consultancy from the region's most experienced team
Investment and Commercial Agency
One of the region's most successful and experienced commercial real estate teams
Strategy and Consulting
Professional real estate research, feasibility studies and development advisory
There are several potential multiplier effects of hosting a Formula One race on real estate. The most obvious one is the effect F1 races and similar events bring on hotel, serviced apartments and short-term let occupancy rates, and therefore valuations. Some have referred to the way in which any F1 event is a platform for local hotels and conference facilities
[…]
It is a great time to invest in Dubai but knowing where or what to invest in can be a daunting task. It is prudent to find the best real estate companies in Dubai to help you make that decision. Dubai real estate agencies and investment advisors bring together buyers and sellers across the industry, providing critical local knowledge and
[…]
There are plenty of different ways to purchase properties in the UAE. From mortgaging residential property to leasing an office, the possibilities are endless. One growing method of obtaining property is by utilising rent-to-own schemes. Rent-to-own is becoming increasingly popular, especially in Dubai. In this article, we discuss the most frequently asked questions about rent-to-own programmes in Dubai. What is
[…]
Many people choose to leave their home country and move to the UAE in search of ample opportunities to live, work and play. Expatriates make up 88% of the population in the UAE with many living in Dubai and Abu Dhabi, creating a blended and diverse community across the emirates. For expats, purchasing property is a fantastic alternative to renting,
[…]
Whether you are an overseas resident investing in property in the UAE or an expatriate buying real estate for the first time, investing in a residential home can be a daunting task. It is important to understand the local laws and regulations concerning the property and wider real estate industry so that you know what to expect from the transaction,
[…]
The COVID-19 pandemic has taken its toll on all of us, with many people turning uncertain about making their next move. Despite this uncertainty, there has never been a better time to start investing in Dubai. With property prices declining in recent years across the UAE, there are plenty of opportunities to buy property in Dubai at a cheap price.
[…]
See Cavendish Maxwell's 2021 guide to property investment. Investing in property in the UAE is a rewarding deal for both new and experienced investors. The Middle East property market is thriving, with real state investment in the UAE continually producing lucrative results. The key to having easy success in the UAE is understanding how to invest in real estate strategically.
[…]
The International Valuation Standards (IVS) are now the basis for valuation standards in well over a hundred countries worldwide, including every major real estate market. The Gulf has been no exception in moving decisively towards the adoption of international valuation standards. But why is IVS important and how does it benefit real estate markets? Find out more in our latest
[…]
We should no longer ask how real estate markets recover from political or macroeconomic crises. Rather, we should ask how the dynamics of real estate markets themselves operate to create, manage and transfer wealth, frequently at a national or even regional level. Read more from our chief economist in his latest article.