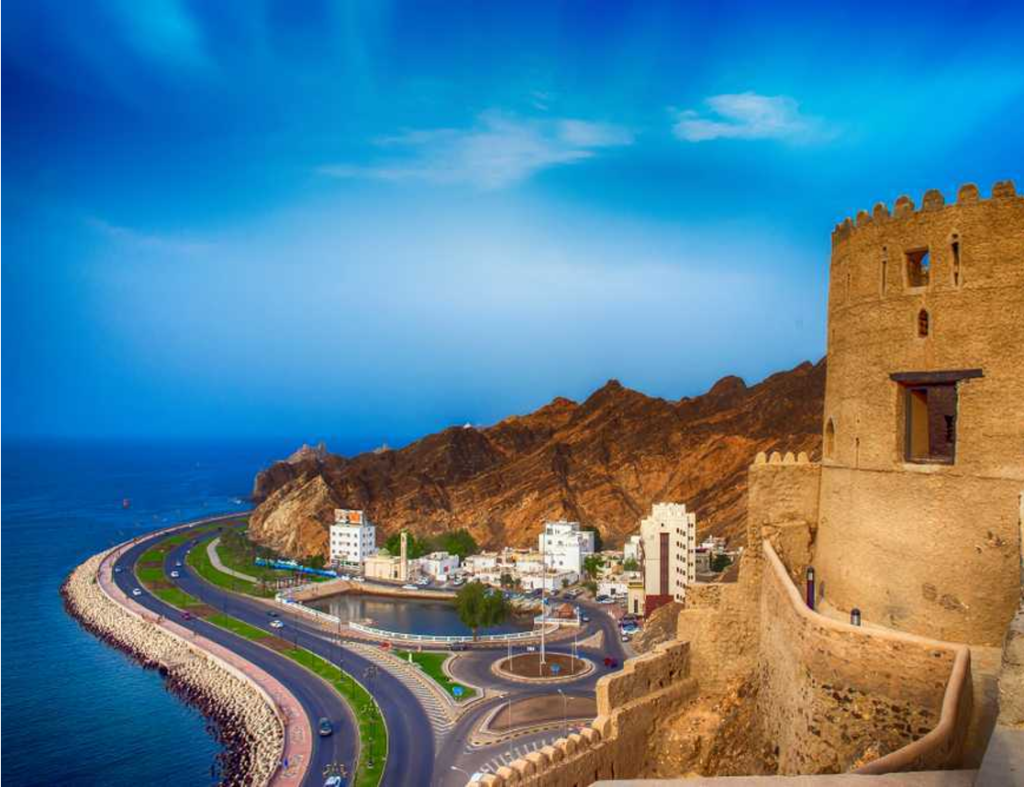 Type: Financial Assessment And Scenario Analysis For A Residential Development In Muscat
Location: Muscat, Oman
Assets Covered: Residential
Reason for Study: Internal Decision-Making Purposes And Securing Finance
Completion Date: 2021
Scope of Work:
Macroeconomic and demographic overview of Oman.
Residential market overview: historical and forecasted market trends and key market drivers.
Developed a bespoke MS Excel-based model to assess the feasibility of the project being developed.
Conducted sensitivity analysis with various financial scenarios with varying product mix, construction costs and financing structures.