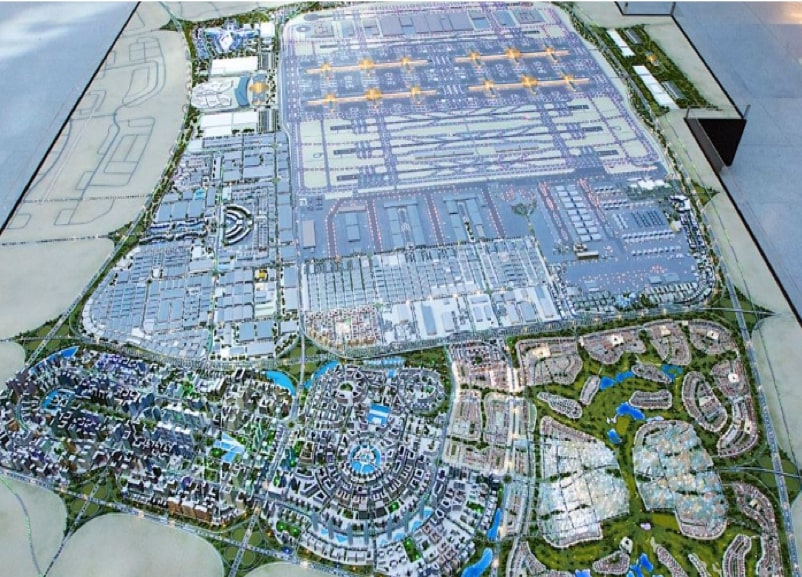 Client: Dubai-based Free-Zone
Type: Market Research and Benchmarking Analysis
Location: Dubai, UAE
Assets Covered: Commercial, Retail, Industrial, Logistics and E-commerce
Reason for Study: Internal Strategy
Completion Date: 2019
---
Scope of Work:
Macroeconomic and demographic overview of the UAE and Dubai including GDP, FDI, population by gender and age.
Commercial, Retail, Industrial, Logistics and E-commerce market overview: historical and forecasted market trends, demand drivers, demand-supply analysis and key market drivers.
Benchmarking analysis: including key free-zones locally, 10 regional industrial zone areas and international hubs. Analysis included products, sizes, rents, incentives, business setup requirements, etc.
Recommendations on rental revenue drivers and a new rents card.