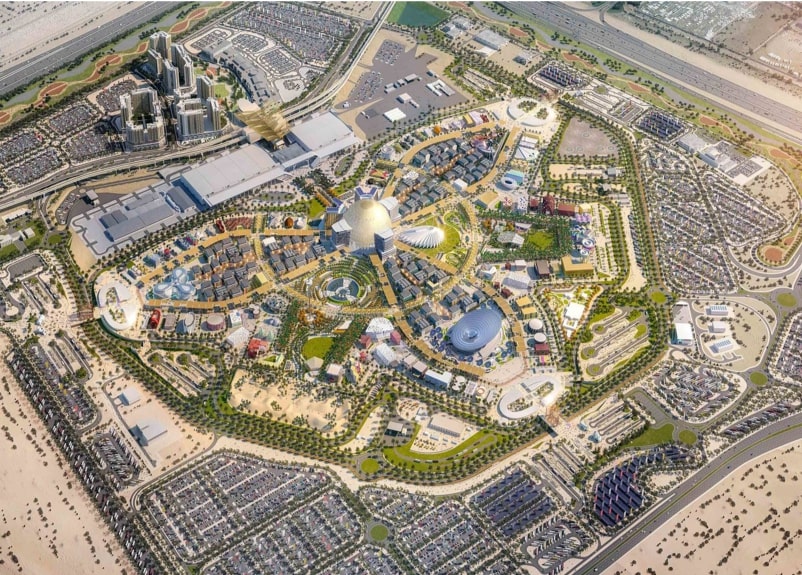 Client: Dubai-based Government Entity
Type: Real Estate Strategy
Location: Dubai, UAE
Assets Covered: Residential, Retail and F&B, Commercial, Hospitality and Land
Reason for Study: Internal Strategy
Completion Date: 2019
---
Scope of Work:
Macroeconomic and demographic overview of the UAE and Dubai including GDP, FDI, population by gender and age.
Site analysis including analysis of the site's accessibility, views, visibility, surrounding uses, proximity to demand generators and inferences for the project.
Residential, commercial, retail and hospitality real estate market overview: historical and forecasted market trends, demand drivers, regulatory environment, demand-supply analysis and key market drivers.
Benchmarking analysis: a detailed analysis of similar projects including location, establishment year, size, unit mix, etc.
Recommendations on area breakdown (BUA, GFA, GLA, etc.), analysis of sales and rental revenue drivers and review of existing commercial strategy.