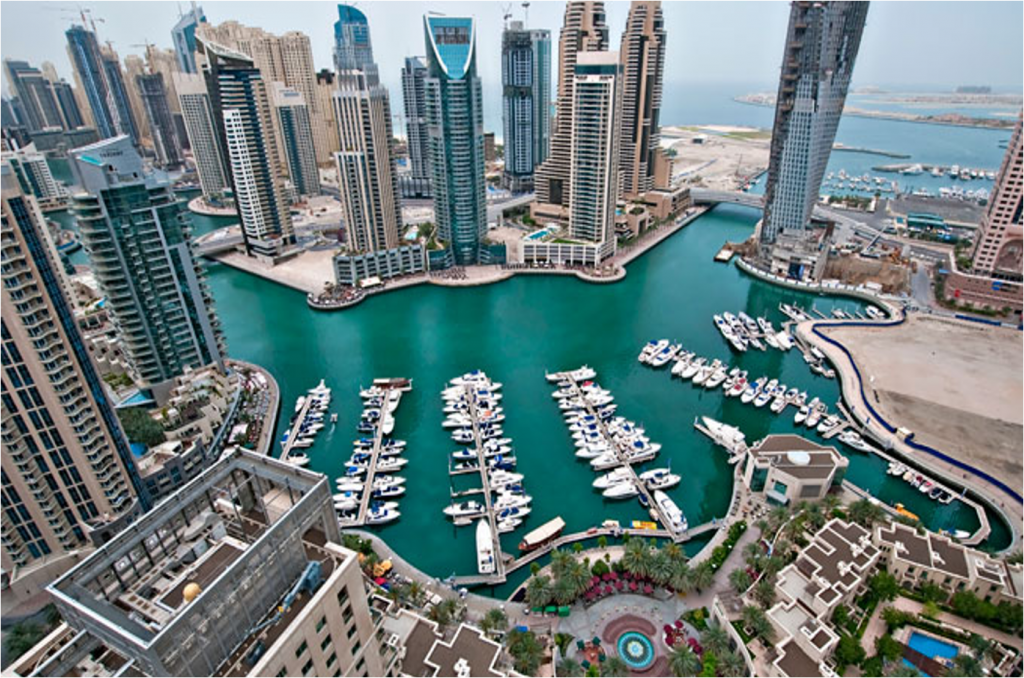 Client: Emaar
Location: Dubai Marina, Dubai
Purpose: Reserve fund study and life cycle costing
---
The project involved undertaking reserve fund studies and condition assessments of the assets to a number of towers located in Dubai Marina.
We undertook a physical inspection of the communal areas and assets to all of the buildings in each of the developments listed above. The inspection recorded the condition of the assets and marked them against a predetermined criteria which will allow us to estimate the remaining useful life of the asset.
We generate recommended reserve fund contributions to be made by the unit owners to cover the cost of replacing the assets over the lifecycle of the buildings.