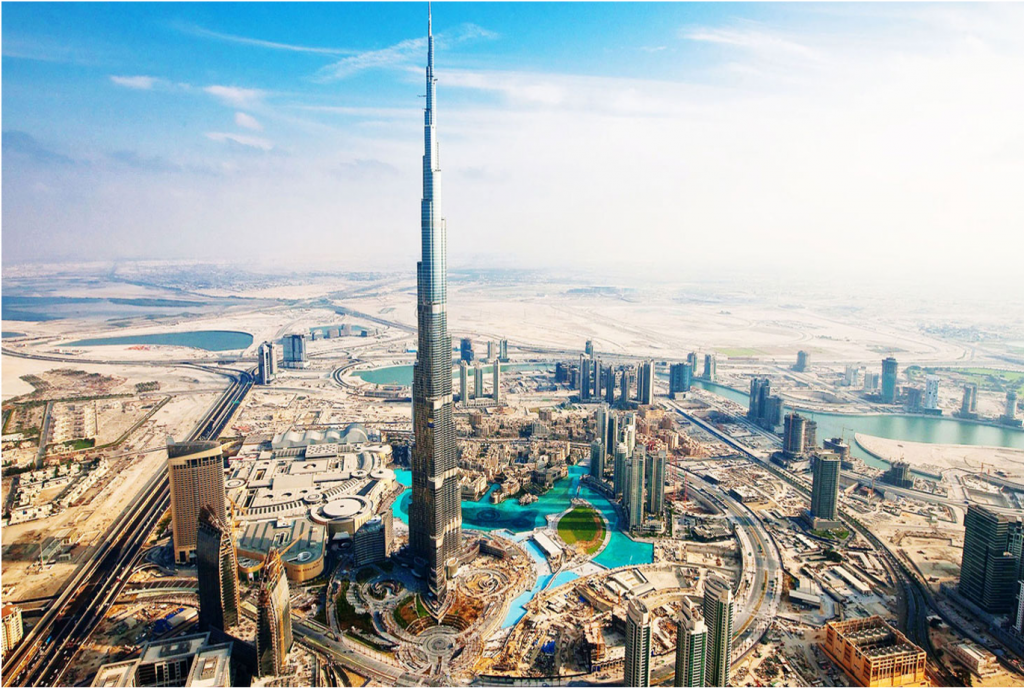 Client: Emaar Community Management
Location: Downtown, Dubai
Project Value: Confidential
Purpose: Condition surveys and life cycle costing studies
---
Project Background
The project involved undertaking reserve fund studies and condition assessments of the assets to the following Emaar developments; Burj Views; 29 Boulevard; Central Boulevard; The Residences Phase 1; The Residences Phase 2; Emaar Square and South Ridge.
Our Services
We undertook a physical inspection of the communal areas and assets to all of the buildings in each of the developments listed above. The inspection recorded the condition of the assets and marked them against a predetermined criteria which will allow us to estimate the remaining useful life of the asset.
We produced a comprehensive lifecycle cost report where the cost for each asset along with the replacement year is input into our bespoke financial model that has been specifically designed for the Dubai market. The model will factor in inflation over the life of the asset and interest earned on the cap ex balances.
We generate recommended reserve fund contributions to be made by the unit owners to cover the cost of replacing the assets over the lifecycle of the buildings.
Client Benefits
The undertaking of the study means that all Owners Associations are RERA compliant in respect of reserve funds and that there is a provision in place for replacing assets at the end of their life.