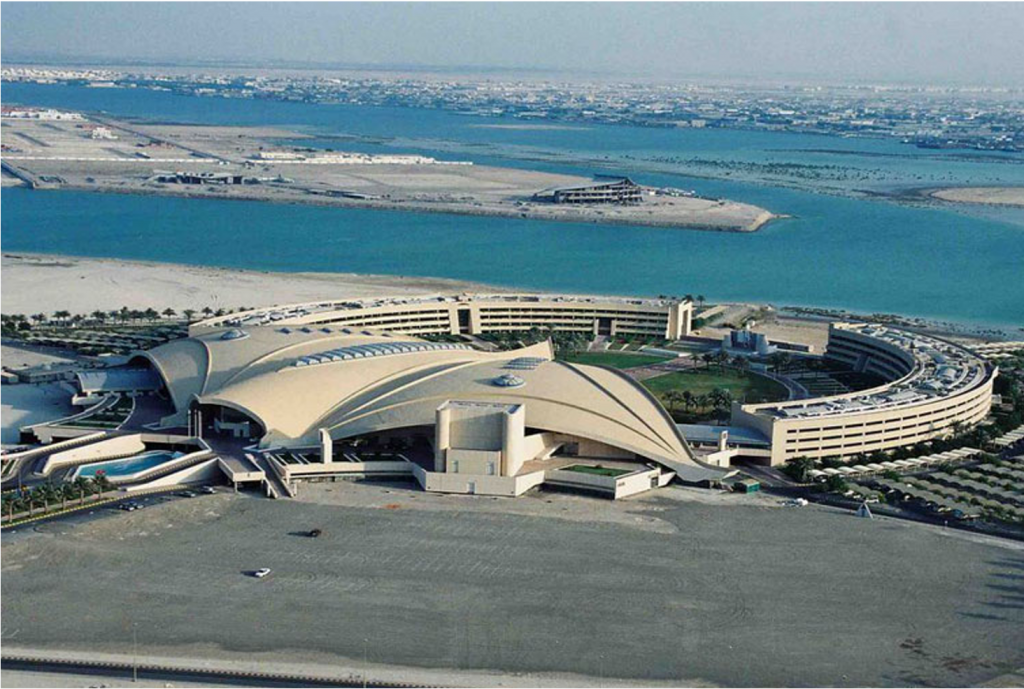 Client: Benoy Architects
Location: Abu Dhabi
Project Value: AED 2 million
Purpose: Project management, condition survey and 3D BIM model
---
Project Background
On behalf of the concept architects, we were appointed to carry out several key tasks in a large and complex project involving the alterations and extension of an existing five star hotel in Abu Dhabi. Also serving as officers accommodation, the 1980's building was in need of refurbishment to meet modern hotel standards. The starting point for this was a full condition survey and a 3D measured survey to inform the concept design and project management, as carried out by Cavendish Maxwell.
Our Services
Complete a condition survey of the whole hotel and officers accommodation wings.
Undertake a full measured survey on the structure to establish the exact dimensions, and create 'as existing' AutoCAD drawings and 3D BIM model for the concept architect. Audit existing plans for fire escape and liaise with Building Manager and local authorities.
Produce a full project management plan for the works, taking into account the various client teams, consultants and contractors involved in the project.
Produce risk management and risk reports.
Convene all progress meetings reporting directly to the client.
Inspect works throughout project and act as contract administrator, providing all instructions and payment authorisations.