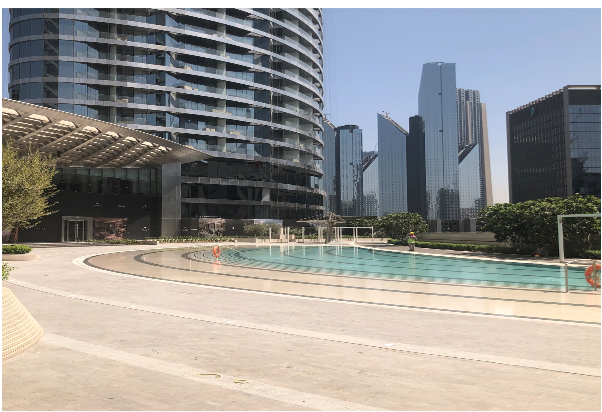 Client: Confidential
Location: Downtown, Dubai
Project Value: Confidential
Purpose: Technical due diligence
---
Project Background
Our investor client (the prospective purchaser) required us to undertake a technical due diligence survey of an established private luxury resort in the Seychelles to ensure that the resort (comprising multiple buildings and assets) to ensure the report was free from significant defects, to highlight any items that would affect value and the likely 10-year CAPEX lifecycle costs given the current condition.
Our Services
We were tasked with undertaking a full document review, detailed site inspection of the resort and all buildings and providing a detailed report highlighting any missing or inaccurate documentation, a full assessment of all building elements including MEP equipment and provide a detailed 10-year CAPEX lifecycle cost plan. The report would include giving condition ratings assessing the overall condition and listing all immediately required works.
The main elements of each building were assessed to arrive at the overall condition; including the roofs, external walls, floors, windows/doors, MEP equipment and internal finishes. We also provided detailed photographic reporting of highlighted issues found within each and calculated costs for each built asset based on the information noted above.
Client Benefits
The client was provided with a detailed report which enabled them to fully understand the asset under consideration, required remedial works and lifecycle CAPEX costs to assist with financial planning.
Understand any major defects that require to be rectified immediately or will decrease the assets value allowing potential revision of financial offer
The client will better understand the cost of ownership relating to likely CAPEX expenditure over the 10-year period
Assurance that the buildings are fit for purpose.
Understand any increased maintenance costs due to coastal location & higher-level resort standards.