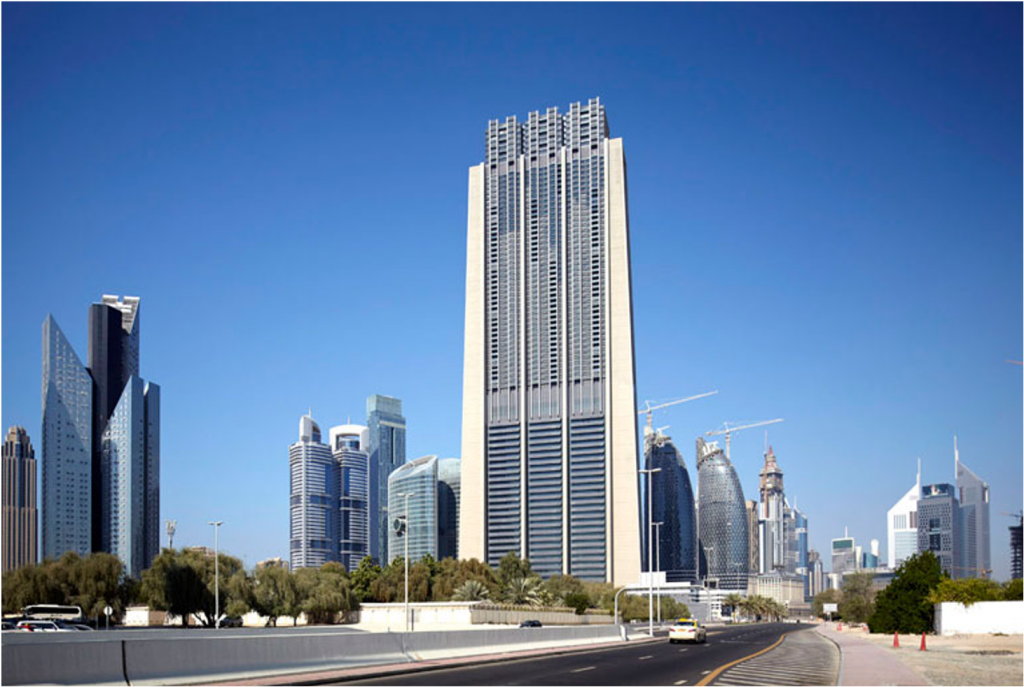 Client: Confidential
Location: Dubai
Project Value: Confidential
Purpose: Pre acquisition condition survey, fire risk assessment
---
Project Background
Our client intended to purchase the property as part of a large real estate transaction and required more detail on the condition of the building and any fire risk or long-term financial issues.
Our Services
Various part of this project had been stalled, leaving several areas in a shell and core state. There were also noticeable defects.
As part of the real estate transaction, we were tasked with a full audit of the property, looking at the engineering works, condition, layout, detail, fire prevention strategy and drawing details for the remainder of the fit out works.
We produced a comprehensive survey, detailing all defects, risks and areas of concern that would have to be addressed by future owners, together with indicative costs for each.
We also appraised the fire system layout and escape routes, noting several issues in the design which had to be rectified as part of the works post-purchase.
Client Benefits
A full view of all remedial works including costs to be added on the acquisition due diligence.