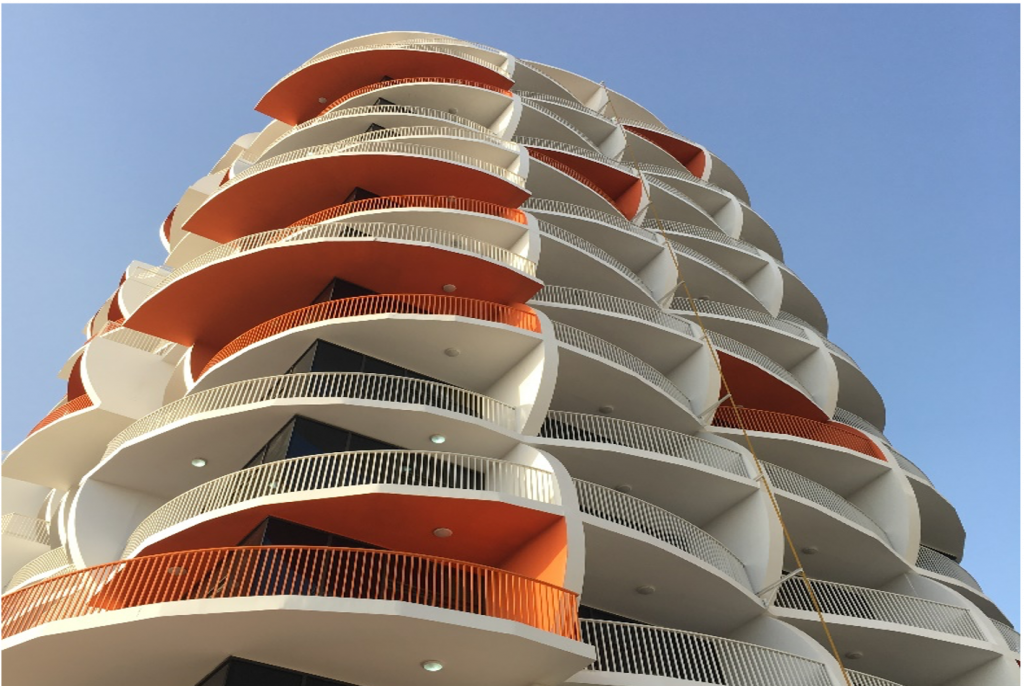 Client: Instone Developments
Location: Dubai Silicon Oasis
Project Value: Confidential
Purpose: Snagging inspection and report
---
Project Background
Our client was acquiring a new build tower located in Dubai Silicon Oasis and instructed the Project and Building Consultancy team at Cavendish Maxwell to undertake a snagging inspection of the property prior to conclusion of the deal. Snagging inspections are essentially detailed condition surveys which follow the completion of construction works. They are undertaken to ensure that the works have been completed in accordance with the contract documentation, statutory requirements and good practice.
Our Services
We Our scope of work included a detailed inspection of all apartment units in the tower as well as all common areas, service rooms and external areas.
Our surveyors inspected the tower over a three-day period inspecting all areas in a methodical manner. This involved surveying each apartment on a room-by-room basis and inspecting each element, such as ceiling, walls, floor finishes, joinerywork, sanitaryware, lighting, small power and finishes, and recording any snagging items or defects using tablets and our bespoke in-house software.
Following issuance of our report to the client, they instructed the contractor to remedy all snagging items prior to acquisition.  We inspected the building again once snagging works had been completed to check all items in our report had been remedied.
Following our final inspection, we reported back to the client that the snagging works had been completed and they were reassured that they were receiving a building in a good condition that was ready for occupation.