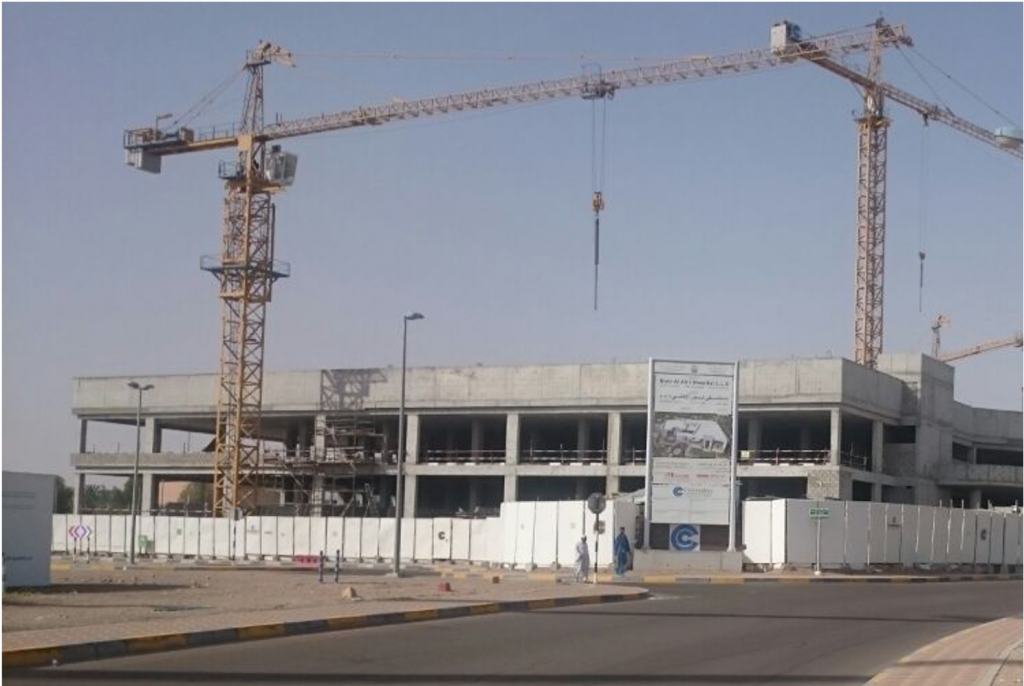 Client: Noor Al Ahli Hospital
Location: Al Ain
Project Value: Confidential
Purpose: Construction progress and payment certificate verification reports
---
Project Background
The project involved a new build private hospital project located in Al Ain. The hospital is currently under construction and is due to be completed next year.
Our Services
We were appointed by our client to undertake third party progress reports and payment certificate verification reports of the new build hospital. We undertook monthly physical inspections of the hospital during the construction phase to record progress of the works against the contractor's programme, to check quality of the civil and MEP installations and to raise any issues or defects.
The inspection recorded the quality of the installation and we included any risk items or remedial works required within our monthly report.
We also reviewed contractor's payment certificates to confirm the works they had claimed for was accurate and reflected the actual works completed on site.  Any discrepancies were outlined in our report and the valuation of the works completed was altered accordingly.
Client Benefits
Our progress and quality report would be issued to the contractor and consultant engineer for action along with our progress payment certificate verification report.  The funder was then comfortable to release payment, which accurately reflected the works completed on site, to the contractor based on our recommendations.