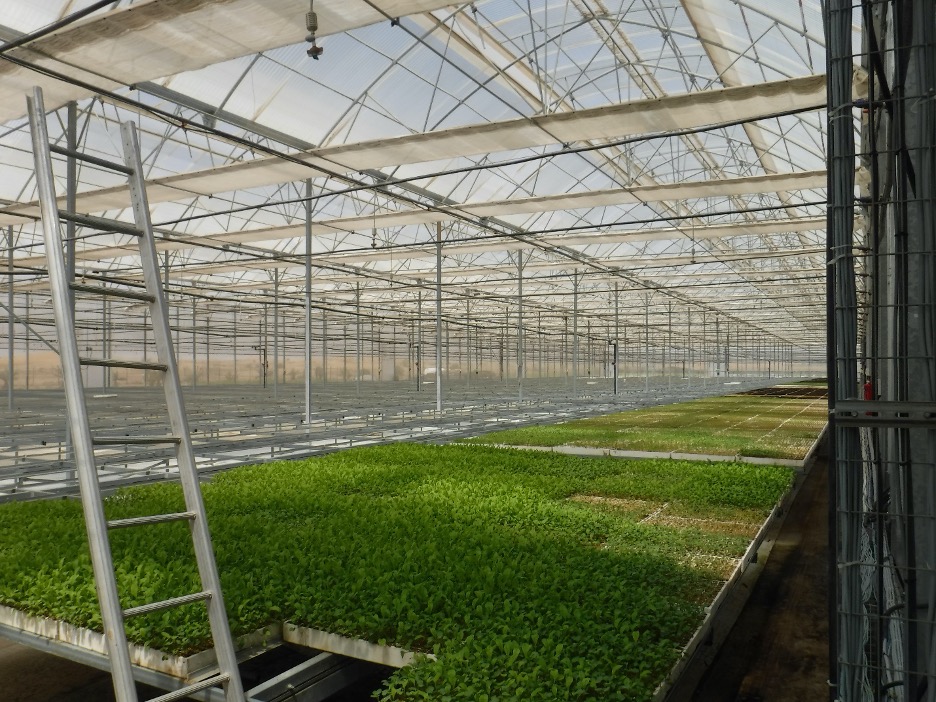 Client: Private Company – Agricultural
Type: Hydroponic Agriculture
Assets Covered: Tilting Rotary Furnaces; Baghouses; Salt Reclamation Plant; Enrichment Plant; Crushing Plants; Salt Cake Management and Press Machines; Mobile Plant; Commercial Vehicles; Ancillary Plant Including Tanks, Compressors, Fire Suppression System, etc.
Reason for study: Market Value Valuation for Loan Security
Completion Date: 2020
---
Scope of Work:
Inspection of 10,080 square meters Greenhouse Modules, Power Plant, Plants growing rooms with air distribution systems, ventilations, humidification system and pasteurizing systems. Site Data Compilation, Pricing and Reporting.