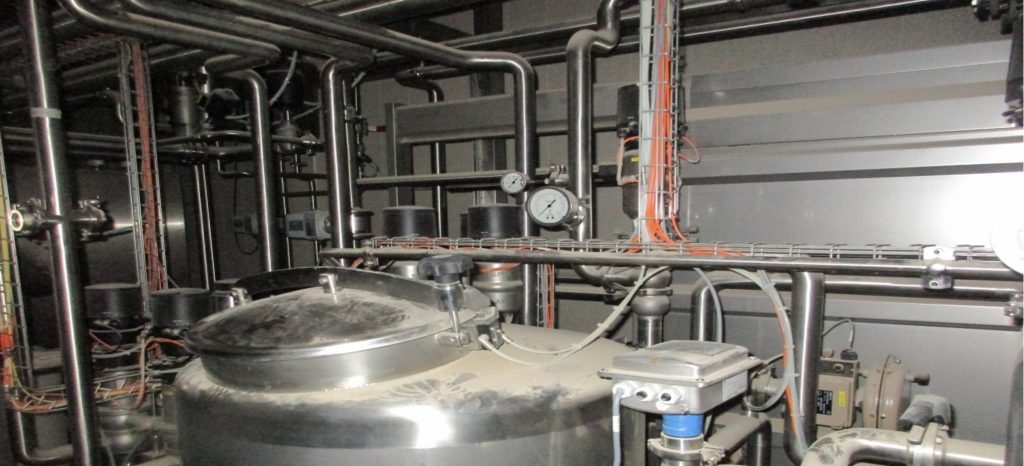 Client: Dairy Farm
Type: This is a type of agri-business involved in the production of milk. The plant processes milk and produces milk products.
Reason for study: Market valuation for loan security
Completion Date: 2020
---
Scope of Work:
Inspection of mixing and cooling tanks, feed-pumps, freeze rooms and condensers, asset schedule development market analysis and research and report compilation.