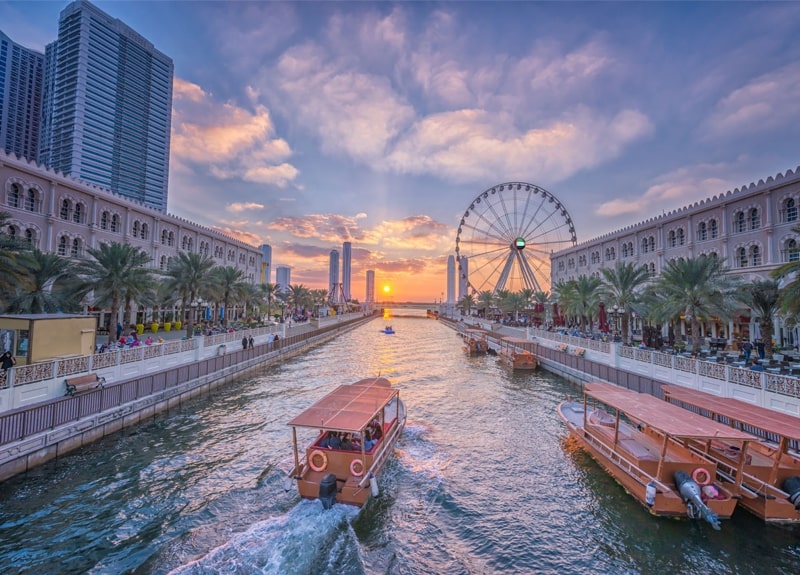 Client: Sharjah-based Government Entity
Type: Land Bank Program
Location: Sharjah, UAE
Assets Covered: Industrial, Food Trucks, Education, Healthcare, Agriculture, Commercial
Reason for Study: Align the land bank program with the market conditions
Completion Date: 2018
---
Scope of Work:
Sharjah Macroeconomic Overview
Land price comparable analysis: A comparative analysis of prices and procedures for other similar government programs in the UAE.
Development Trends Analysis: Provide a comparative study of the identified sub-markets that match the land uses within the land bank program, to identify typical return on investment rates and development trends for this sub-market.a
Contract & Procedures Due Diligence and Best Practices Analysis: Analysis and recommendations for improvement of the current Government of Sharjah procedures and contracts regarding marketing the land bank program to developers, taking inquiries, vetting developers, setting land lease prices, and obligations as well as expectations for the developer within the contract or procedures.
Creation of a land pricing model for the government.