Property Monitor is the region's only real estate intelligence platform powered by RICS-accredited professionals
Dubai, United Arab Emirates
07 October 2019
Leading real estate data analytics and market intelligence platform Property Monitor, today announced the appointment of Zhann Jochinke as Chief Operating Officer of the company. Jochinke will be spearheading the growth, diversification, and expansion of the firm and its product offerings in the UAE and across the wider region.
Jochinke joins Property Monitor with vast experience in the real estate industry throughout both the United States and the United Arab Emirates. Most recently in his former role as CEO of Keller Williams Dubai, he was responsible for laying out the strategic vision of the company, launching all aspects of the Keller Williams master franchise in Dubai, and growing the company to a team of over 70 staff across three locations. Prior to relocating to Dubai, Jochinke was the Chief Operating Officer of Keller Williams NYC (Manhattan), which during his tenure was one of the franchise's most profitable offices. He has also served on the executive boards and as the President of both the Manhattan Association of Realtors and Manhattan MLS and has consulted for multiple PropTech platforms in the United States.
"I am thrilled to be joining Property Monitor as Chief Operating Officer and taking the reins of the industry's leading real estate data analytics platform," Jochinke said. "It's a true honour to be coming onboard at this stage and I look forward to taking the company to new heights, expanding on the product offerings and tools, and bringing greater transparency to the region's real estate industry."
Jochinke's appointment is announced on the heels of additions made earlier this year, which saw three UK PropTech industry experts added to Property Monitor's board of directors – Alan Gearing, Luke West and Mark Witherspoon.
"The wealth of experience and incredible knowledge of the board members is value beyond measure. Property Monitor is poised for explosive growth and I'm happy to say that we have many exciting things planned." adds Jochinke.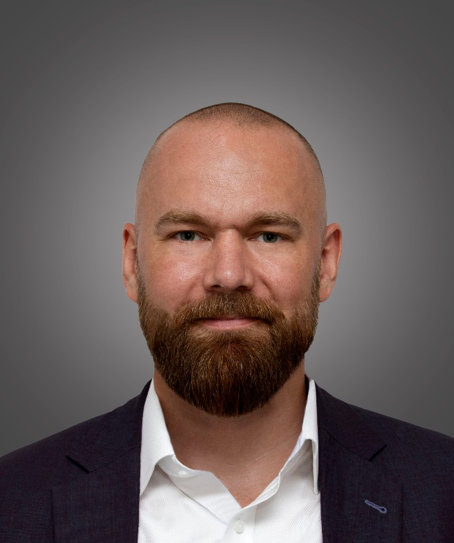 -ENDS-